Who you do business with matters.
At Welty we exist to Enrich Lives through Great Buildings. We deliver the most extraordinary building experience by never being afraid to do what is right.
Our approach is based on the following set of values:
OPENNESS
We are candid and direct, no hidden agendas.
We are open-minded, embracing new ways to learn, grow and adapt.
We embrace new ideas and ways of doing things.
Egos do not get in the way of progress.
PASSION
We are excited about our work, driven by our purpose and passionate about performance.
We have a passion for innovation, challenging the status quo and taking calculated risks.
We care intensely about the success of Welty and have an insatiable thirst for excellence.
TEAMWORK
We embrace the "world of co" – collaborating and co-creating with our colleagues and customers.
We build a safe environment for participation and inclusion.
INTEGRITY
We trust others and build trusting relationships.
We treat others fairly and community clearly and candidly in all we do.
We do not harm.
We set and manage expectations based on the realities of the situation.
CUSTOMER-CENTRICITY
We think and act with both our internal and external customers – and their customers – in mind.
We listen – always striving to learn more about our customers' business so we can better anticipate their wants and needs.
We understand and create value for the customer through ease of use, speed and delivery, setting realistic expectations.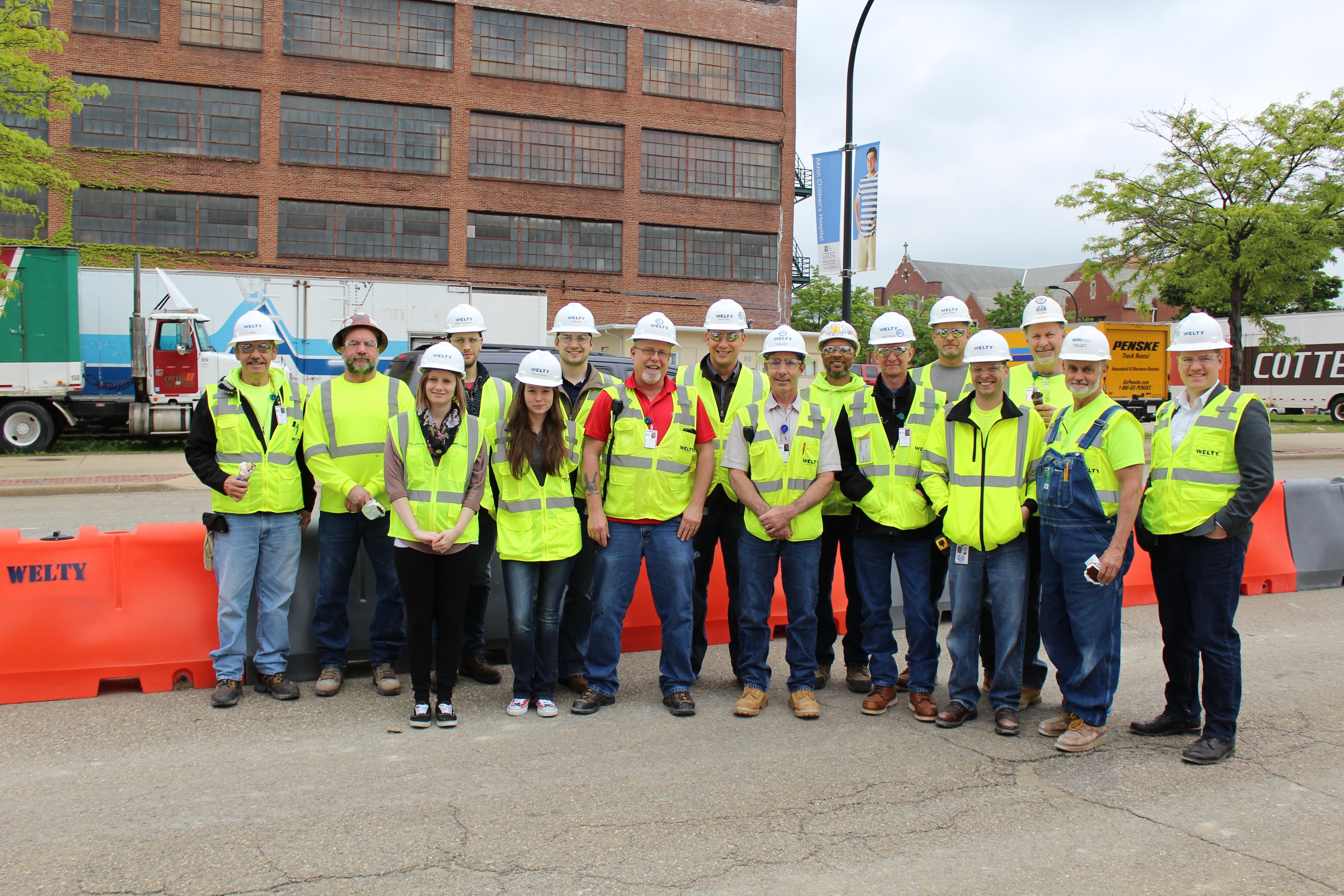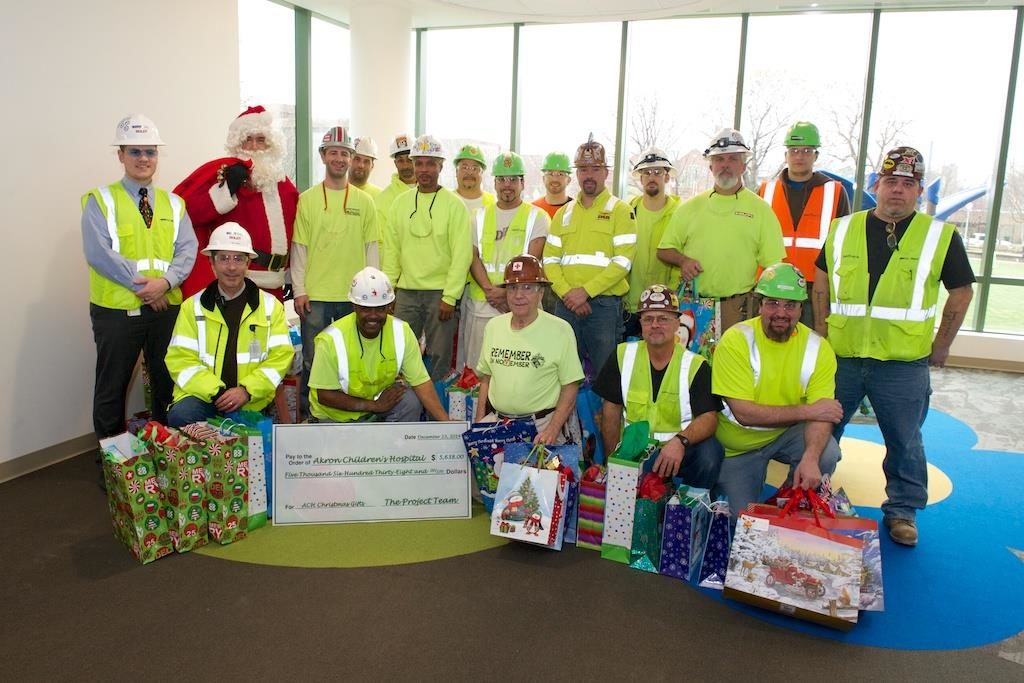 We value diversity.
Welty Building Company embraces the importance of a diverse, open and inclusive work environment and has adopted equal opportunity as a core business practice. We support and comply with all applicable laws regarding disadvantaged business enterprise (DBE) participation in our projects. We disseminate as widely as possible information about our projects so that DBE's are better prepared to submit qualified bids to partner with us in serving the needs of our customers. We expect that all companies that participate with us will believe in and adhere to these same principles of equal opportunity, diversity and inclusion.