VISION TO REALITY IN 3 DAYS.
Welty Think Tank is an accelerated program that brings together top experts in design, planning, real estate, and architecture in the same room to bring your idea to life profitably and sustainably.
It is a high energy, streamlined, proprietary rapid planning and evaluation program designed to accelerate the development of conceptual plans to address your facility growth challenges.
We take your expansion plans from concept to execution in a fraction of the time typically required for traditional project development methods.
*Double Click To Enlarge*
VIEW THE SCHEDULE BY CLICKING ON A DAY BELOW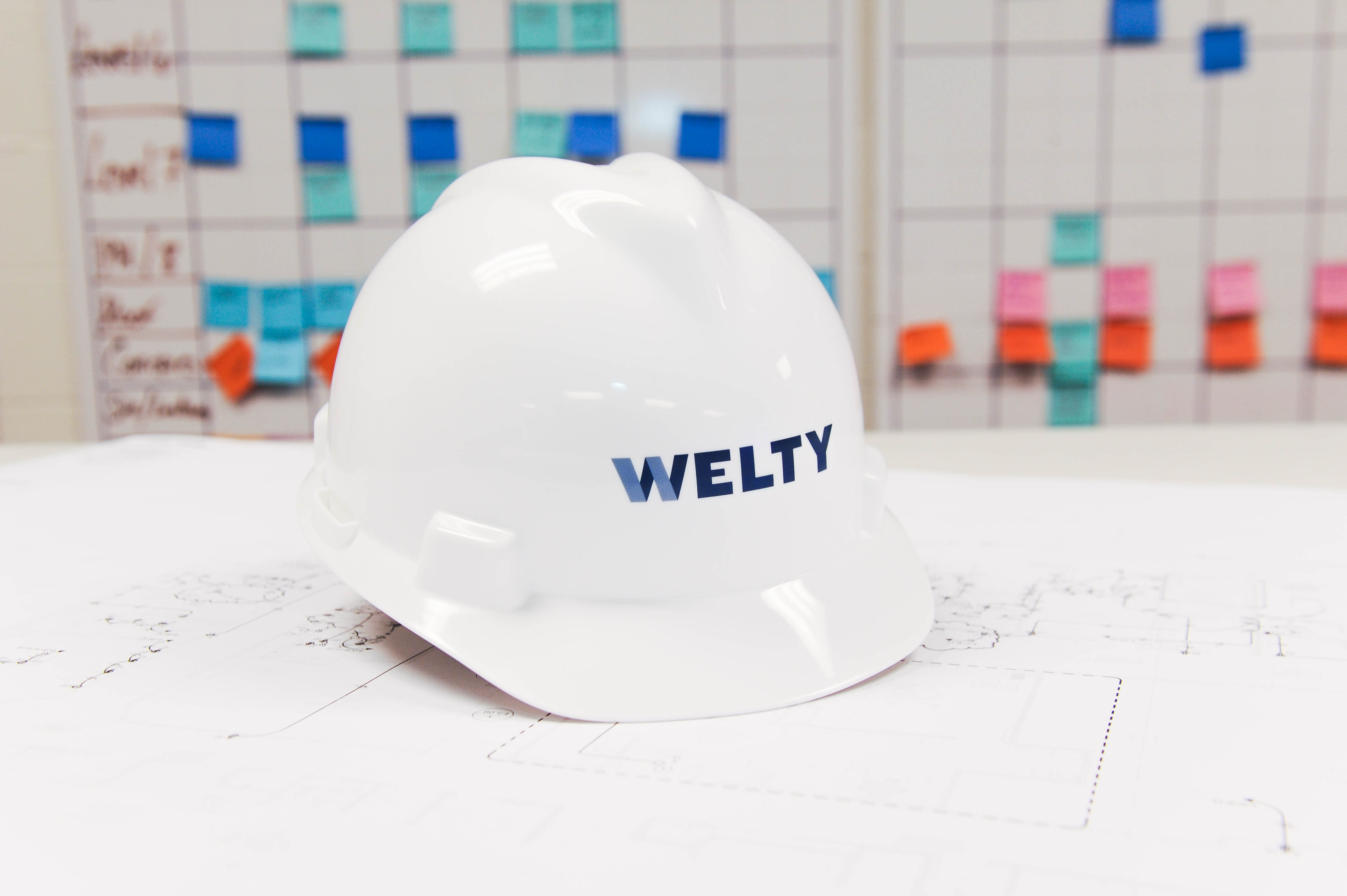 Program Foundation
✓ Review the Discovery Documents
• Role Definitions & Team Dynamics
• Mission
• Vision
• Strategy Filters/Value Statements
• Goals & Required Outcomes
• Workspace Experience
Data Insights & Organizational Needs
✓ Site Tour and Gemba Walk
✓ "Voice of Employee"
• Growth Considerations
• Financial Requirements
• Risk & Unknowns
• Funding & Ownership Options
Program Development
✓ Space/Fit Data
✓ Headcount- by Function
✓ Key Process/Flow Definition
✓ Brand Requirements
• Current State Definition
• Current Assets Condition
• New vs. Adaptive Re-use
• Finish Level Expectations
• 2D Concept Development (2-4)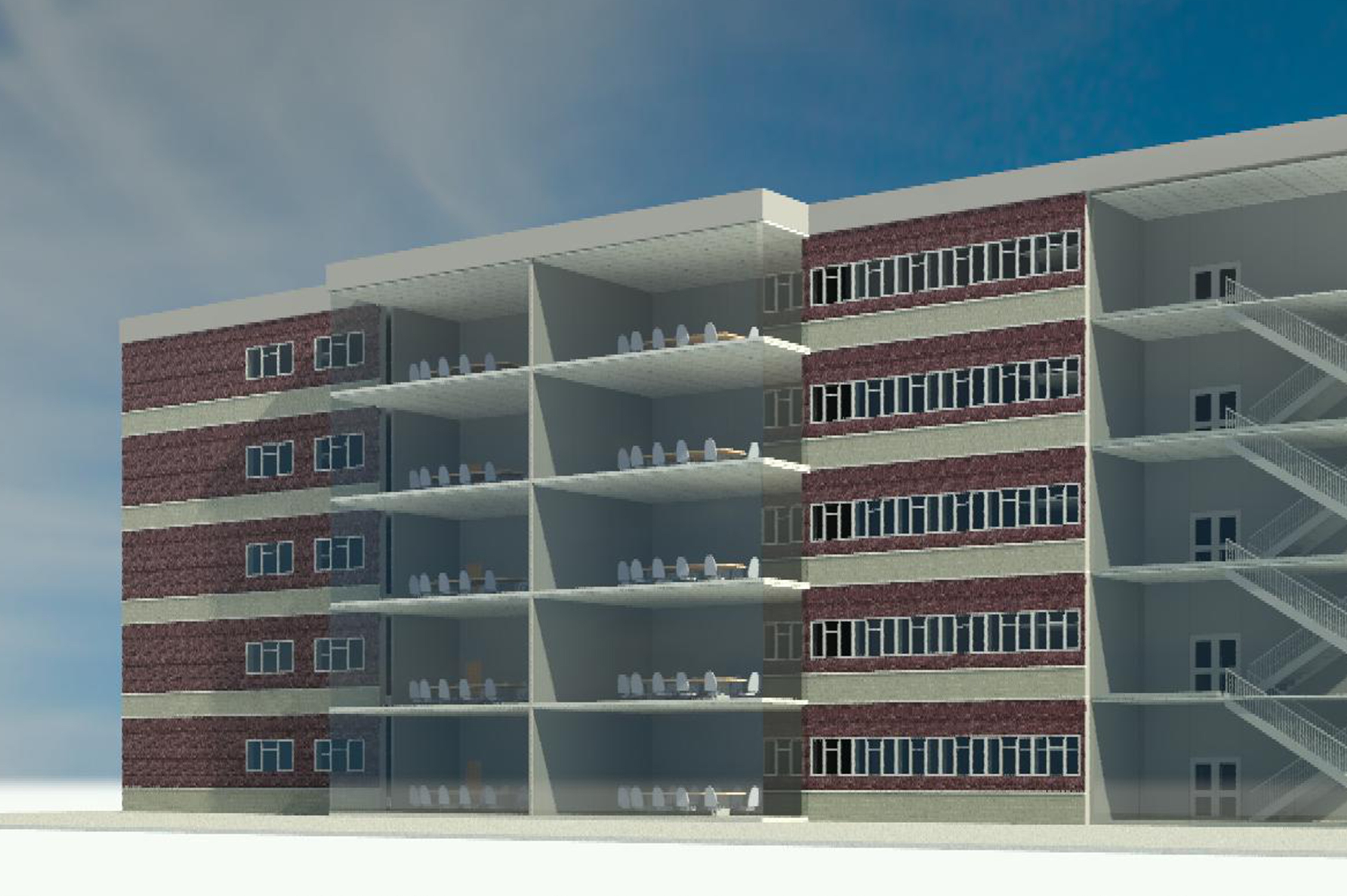 Option Evaluation
• Option Review and Feedback
• Option Reversioning
• Option Flow Analysis
• Option Selection--Preferred
Pull Planning/ Scheduling
• Master Project Pull Plan
• Schedules Deviation by option
Visualization
• 2D Rendering of preferred
options
• Site Placement Options
• Feedback and Adjustments
Financial Considerations by inSITE Advisory Group
• Explore Government incentives
• Explore grant opportunities
• Renewable Energy Options
• LEED building Certification
Schedules and Milestones
• Preliminary 3D Massing Model
• Refined Site Placement Options
• Schedule Comparisons-by option
• Preferred Option Selection
• Refined Master Schedule Pull Plan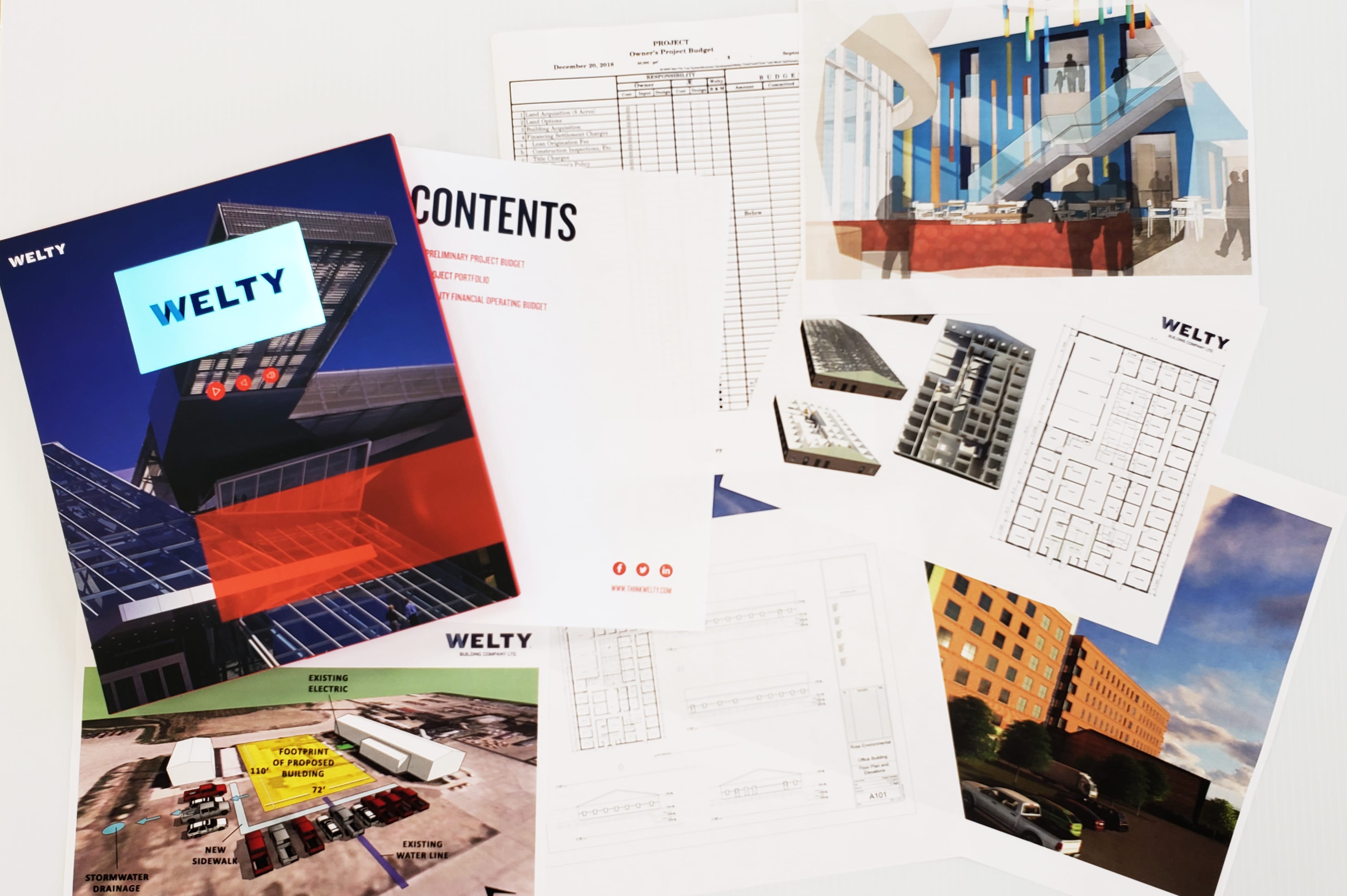 GO FORWARD PLANS & RECOMMENDATIONS
We Deliver You:
✓ Refined Mission/Vision/Team
✓ Refined Value Statement
✓ Site Plan
✓ Renderings
✓ Virtual Tour
✓ Preliminary Budget
✓ Real Estate--defined
✓ Contract type and budgets
✓ FF&E budget
✓ Cash Flow Statement
✓ Feasibility Assessment
✓ Pricing -- +/- 10% max
✓ Operating Cost Insights
✓ Refined Program Schedule
✓ Critical Insights by Trade
✓ Equipment and Furnishings Options
✓ Energy/Sustainability Evaluation
✓ PSA Presentation
For more information about Welty Think Tank fill out the form below.