14 Certified or Designed to LEED Standards
4 Silver Certified
4 Gold Certified
1 Platinum Certified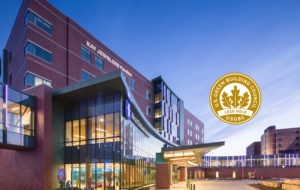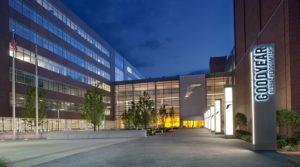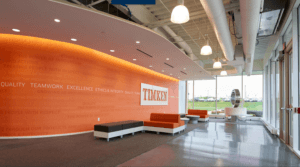 Sustainability: Welty finds a way
A great building actively facilitates your vision and growth. That is why Welty works to ensure that it matches your values and contributes to business excellence. At Welty we pride ourselves on our ability to actively balance our approach to every moment of the project. Yes we plan for sustainable and cost saving moments up front but we don't stop seeking efficiencies there.
Throughout the building process Welty looks at every moment both critically and creatively to find opportunities to increase energy efficiency and reduce our environmental impact.
There have been many times where ideas and approaches undertaken in the course of our work have elevated the project's LEED status and resulted in both short and long-term cost advantages.
Turning LEED Silver into LEED Gold with no added cost.
Three of our recently completed projects – The Timken Company World Headquarters, the Goodyear Tire and Rubber Company Global Headquarters  and Akron Children's Hospital Kay Jewelers Pavilion- received LEED Gold Certification. For these projects, LEED Silver was pursued.  Without adding cost for the owner, Welty worked collaboratively with the Project Team to obtain LEED Gold instead.