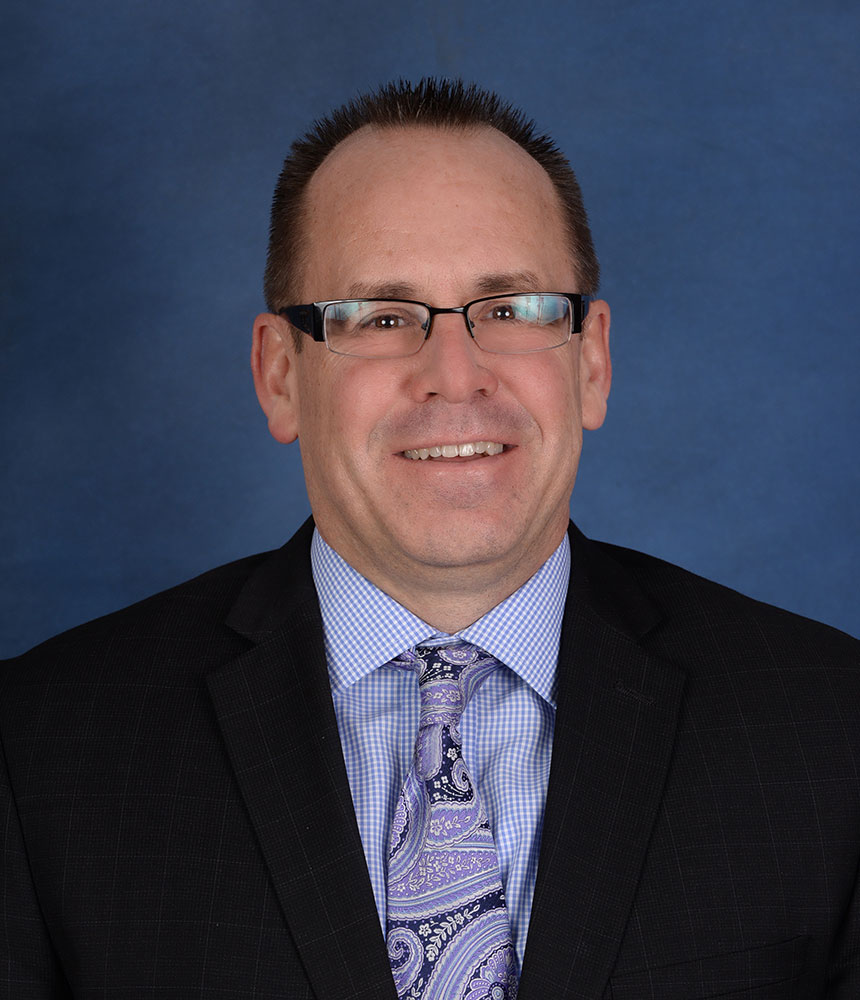 Jeffrey W. Floyd
CHIEF FINANCIAL OFFICER
Jeff has more than 20 years of accounting and finance experience with a focus on strategic business development. Combined with his decades of construction experience, he is adept at combining business-driven objectives with negotiation and operations strategies.
Words to live by:
All I knew is that I never wanted to be average.
5
Women I Live With (Wife and 4 Daughters)
28
Years in Construction
12
Father/Daughter Dances
Q&A session with: Jeffrey Floyd
Why you Love what you do?
As CFO, I love being an integral part of an organization that is driven to grow, learn, and do the right thing.
What problems do you enjoy solving?
Solving problems is certainly core to my job and our business. I do love a challenge and the more complex the issue, the more rewarding. The effort you put in, the lessons you learn, and the experiences you gain are the things that help you grow and ultimately lead to success.
What are the things that you depend on or that just make life easier?
My family. We work as a team and support each other.
What do you hope will be your legacy in the construction industry?
To be instrumental and ensuring Welty is able to grow and continue its success across the country.