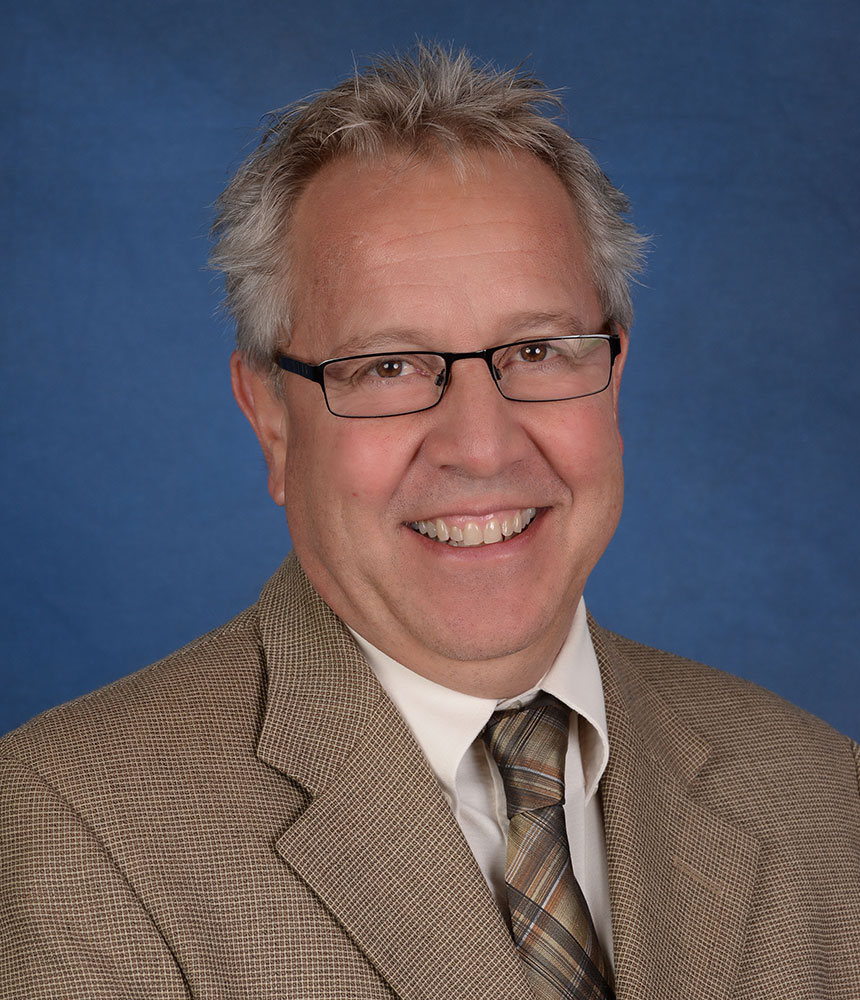 Alan Pollack
GROUP PRESIDENT, CLEVELAND
Alan is well versed in all aspects of project development – having developed over $500 million dollars of construction projects in Cleveland. Alan's management style is punctuated by his customer satisfaction focus, along with his stellar reputation and relationships with local building departments and trade professionals. He entered the construction field more than 26 years ago as an electrician, working his way up to a field supervisor, project manager and eventually senior level executive.
Words to live by:
The best laid plans are always subject to change. Be ready and able to adapt.
24
Years Married to My Wife Andrea
2
Beautiful Daughters
18
The Date in April that Trout Season Opens in Pennsylvania
2
Cats that Live with Us
Q&A session with: Alan Pollack
What inspires you?
I'm inspired by the hard work it takes to succeed not only in our industry, but also in life. Surrounding myself with equally driven people inspires me to come to work every day.
Why did you get into construction?
I'm from a family with a long history – generations, in fact – in the construction industry. I started working with my father as a summer helper when I was a teenager.
What is your fondest industry memory?
Meeting my wife, Andrea, during a jewelry store renovation.
What is the proudest moment of your career?
Redevelopment of the 800 Superior Building. We gained the trust of a developer new to the Cleveland Market on what was a very small project ($100K). This led to 12 floors and more than $30 million worth of business based on the trust we established, the quality work we did and the strength of our management team.