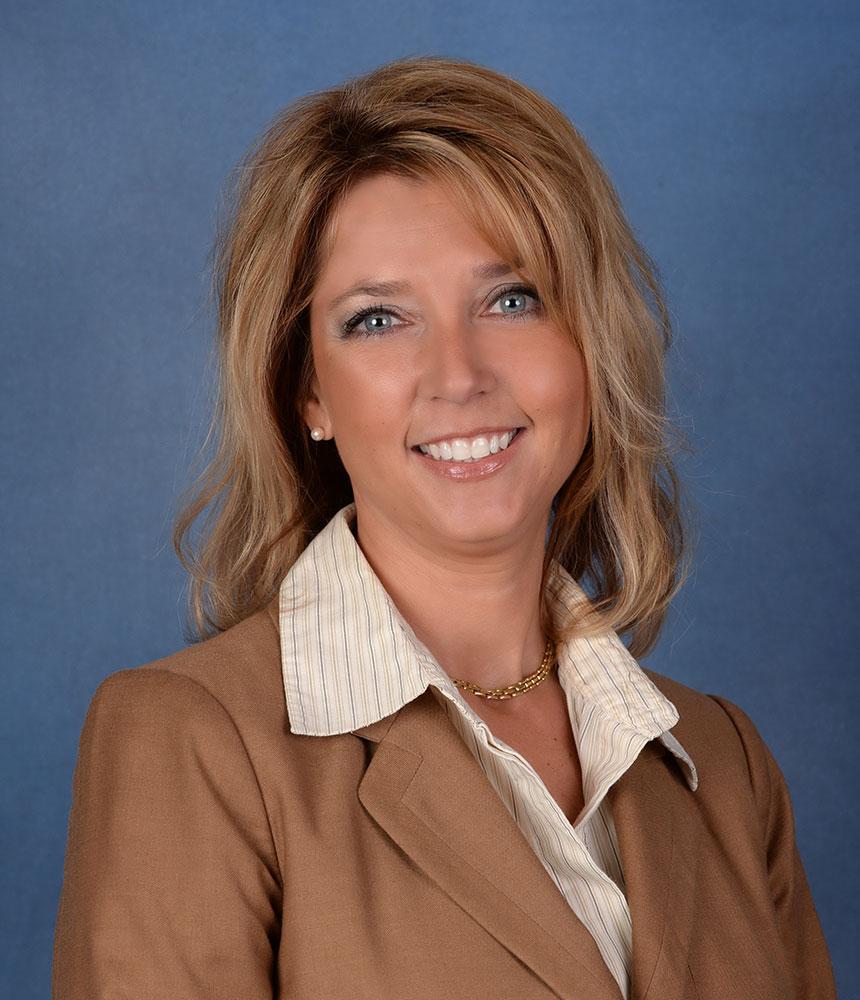 Jennifer Syx
PRESIDENT, INSITE ADVISORY GROUP
Jennifer has more than 20 years of experience in the development arena for private, non-profit and public organizations. As president of inSITE Advisory Group, Jennifer works with clients in both the private and public sectors to maximize their ROI by cutting through government red tape and identifying innovative economic development opportunities for successful public-private partnerships.
Words to live by:
There are two types of people in the business community: those who produce results and those who give you reasons why they didn't.
6
One of My Favorite Numbers – Also My Last Name
2
Number of Times I've Met a Sitting US President
3

/

15
March 15th, the Day Both of My Children Were Born, Although They are Not Twins.
1
Ride on the Goodyear Blimp
Q&A session with: Jennifer Syx
What inspires you?
I enjoy working with clients who are excited to promote change and people who are not satisfied with the status quo.
Where do you come up with your best ideas?
During casual discovery sessions with clients. Or at home — usually around 3 a.m.
How do you give back to the community?
I've always been a volunteer for something, whether it was little league baseball or fostering pregnant dogs and their pups. Currently I'm a member of the Woodridge Foundation in Cuyahoga Falls where we are constantly developing new funding sources to create scholarships for our graduates and special projects for the school district.
What do you enjoy most about your career?
Economic development is complicated and not many people really know what it is. I enjoy being able to provide my expertise. Helping to change the landscape of a community, create jobs and develop successful public-private partnerships is exciting and rewarding all at the same time.