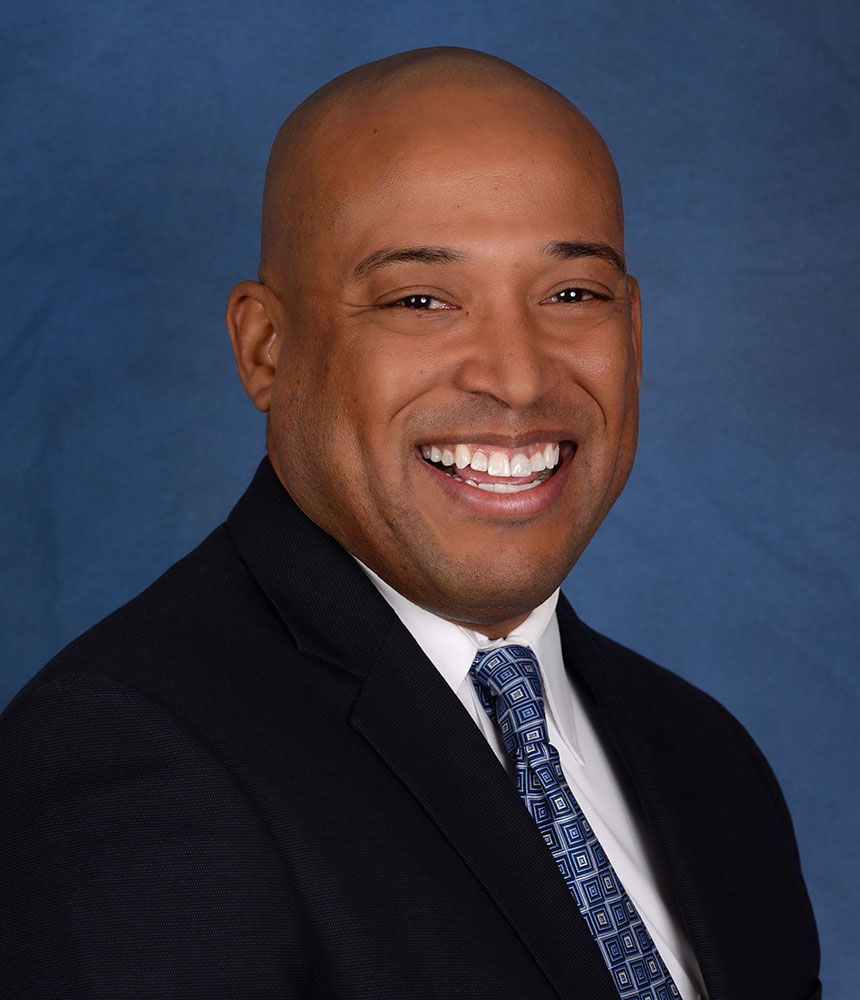 Robert Grant Perry
VICE PRESIDENT, BUSINESS DEVELOPMENT
As an avid long-distance runner, Robert knows the power of setting a goal and doing what it takes to get it done. At Welty, he puts this philosophy into practice for new clients, helping them see the potential in their projects – no matter how challenging. Prior to joining Welty, Robert amassed an extensive resume in sales, having worked as manager of suite sales for the Cleveland Browns and senior therapeutic director for Pfizer Pharmaceuticals. Robert is active in the community, serving on the Boards of three local organizations.
Words to live by:
A lion doesn't concern himself with the opinions of sheep.
3
Triathlons I've Completed
2
Lovely Pre-teen Daughters
5
Average Times I Ski During the Winter
100
Percentage of Browns Games I Watch
Q&A session with: Robert Perry
Why you Love what you do?
The culture at Welty is great. The environment is incredibly empowering and the core values of the firm align with mine. I appreciate that I'm making a positive contribution to a company that makes a difference in our community.
What problems do you enjoy solving?
Open-ended problems that don't have textbook answers. They require creativity and thinking outside the box to formulate a solution.
Where do you come up with your best ideas?
Running in Cleveland's wonderful Metroparks.
What is the proudest moment of your career?
The "next" project win. . .And then the one after that!