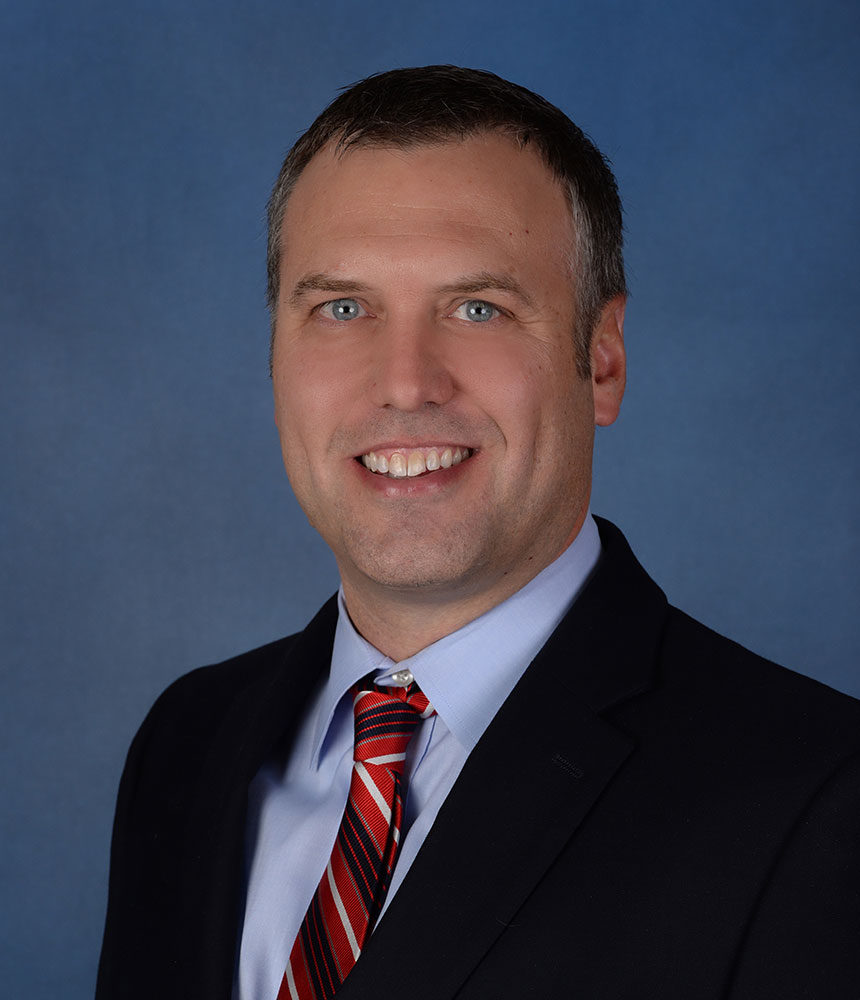 John Hartman
GROUP PRESIDENT, COLUMBUS
As an Ohio State alum, John has an affinity for the Columbus region that runs deep. As the President of Welty's central Ohio office, John channels his passion for the region into his hands-on oversight and leadership for every project. He's been in the construction industry for nearly 20 years, and has managed projects for a variety of sectors including retail, healthcare, education and commercial office space.
Words to live by:
You don't have to be great to start, but you have to start to be great.
3
Children
10
Average Number of Games and Practices per Week We Take Our Kids to
1
Where My Favorite Football Team Finished in the 2015 Polls
Q&A session with: John Hartman
Why you Love what you do?
I love the variety this industry and position provides. Whether it's the people I encounter or the opportunities in front of us – it's always changing.
Where do you come up with your best ideas?
A lot of ideas come from being exposed to other successful companies or leaders, listening to them, understanding how they got where they are.
What are the things that you depend on or that just make life easier?
Technology has obviously changed the way everyone does business, but it's still the people that work with you that make the biggest difference.
Why did you first get into construction?
I was raised on a farm, so I always liked the idea of building or planting something that I could control and seeing the fruits of the hard work you put in.