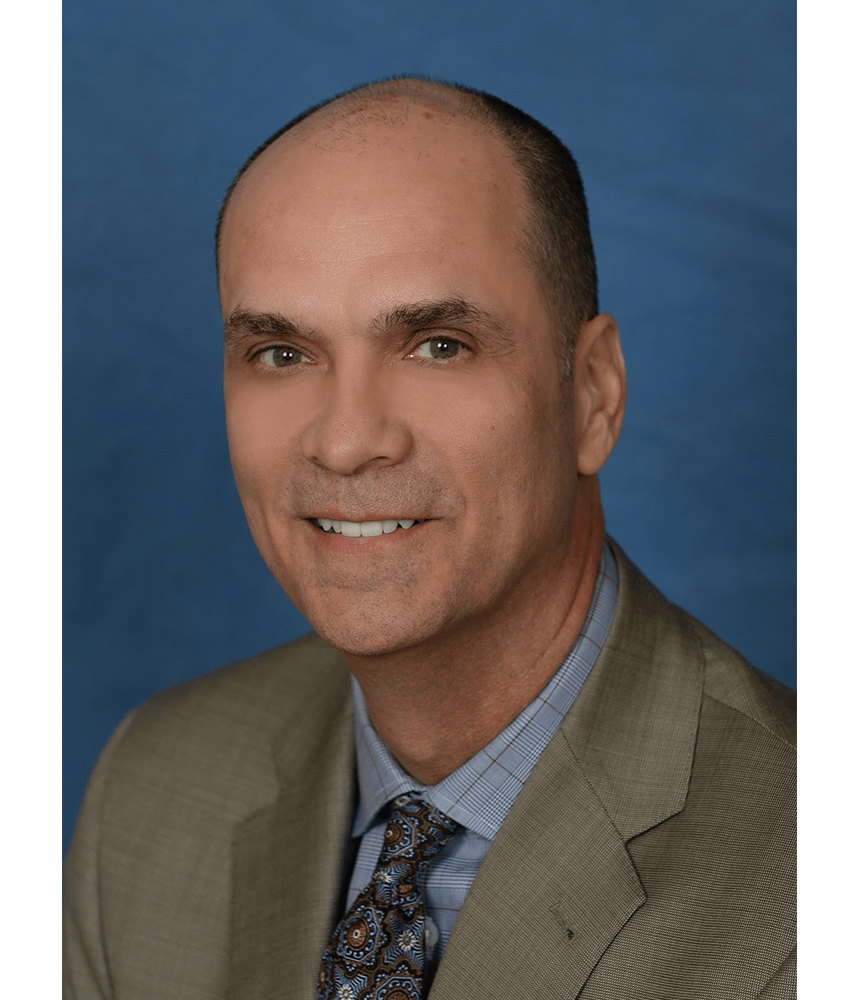 John Castilla
PRESIDENT, WELTY CONSTRUCTION COMPANY, HOUSTON
The construction industry has always interested John. As a teenager, he worked summers alongside a neighbor, who served as a general superintendent for several large-scale commercial construction projects. The experience and mentorship motivated him to enroll in his high school's building trade course, where eight students designed, estimated and constructed a single-family home – selling it for a profit later that year. Since that time he's never looked back. He spent 28 years working in various capacities for a Fortune 100 national contractor in the healthcare, life sciences, higher education and corporate office markets. Most recently he worked in commercial real estate, overseeing the development and construction of projects in the Houston area. At Welty, John will help drive growth in the Texas market.
Words to live by:
Your character and integrity represent who you are. When you have a tough decision to make, think of how you would explain your choice to your children; you'll make the right choice every time.
9
Inches I grew from age 17 to 20
2
Parents who are first generation US citizens
163
Broncs ridden on the pro rodeo circuit
Q&A session with: John Castilla
Why you love what you do?
Every aspect of construction presents an opportunity for improvement; no two projects are ever the same.
What inspires you?
Being part of an organization that is leading the change towards innovation for our industry.  It's not easy to improve on things that have been done the same way for over 100 years.
What are the things you depend on or that just make life easier?
My wife's support and my health.
Why do you like being in the construction industry?
No other industry gives you the opportunity to accomplish goals that are visual for a lifetime.