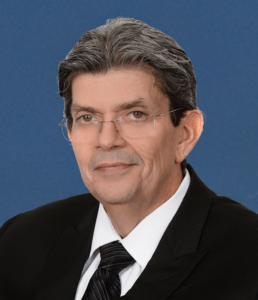 Brad Ewing
GROUP PRESIDENT, ENERGY
With more than 30 years of energy experience, Brad is a proven leader in building high performance teams, cultivating customer and employee satisfaction and fulfillment, and creating a culture of continuous improvement. He has a passion for improving operations and profitability and reducing costs. As President of Welty Energy, Brad provides Project Management Services using Lean Building ScienceTM to facilitate project completion, waste elimination, cost reduction, and schedule completion.
Words to live by:
Two roads diverged in a wood, and I – I took the one less traveled by, and that has made all the difference.
2
Visits to France
1
Pontoon Boat
1
Amateur Radio License
Q&A session with: Brad Ewing
What inspires you?
Challenges. Usually challenges that nobody else would tackle.
Why did you first get into construction?
Energy was my first love at the age of 14 and I built an amateur radio set and got my license for amateur radio, and continue to have my license and stay in touch with what is going on with amateur radio today.
What is your fondest memory of being in the industry?
All of the challenges I have been afforded and being able to help shareholders and company and the customers. Treating the employees like they are the greatest asset.