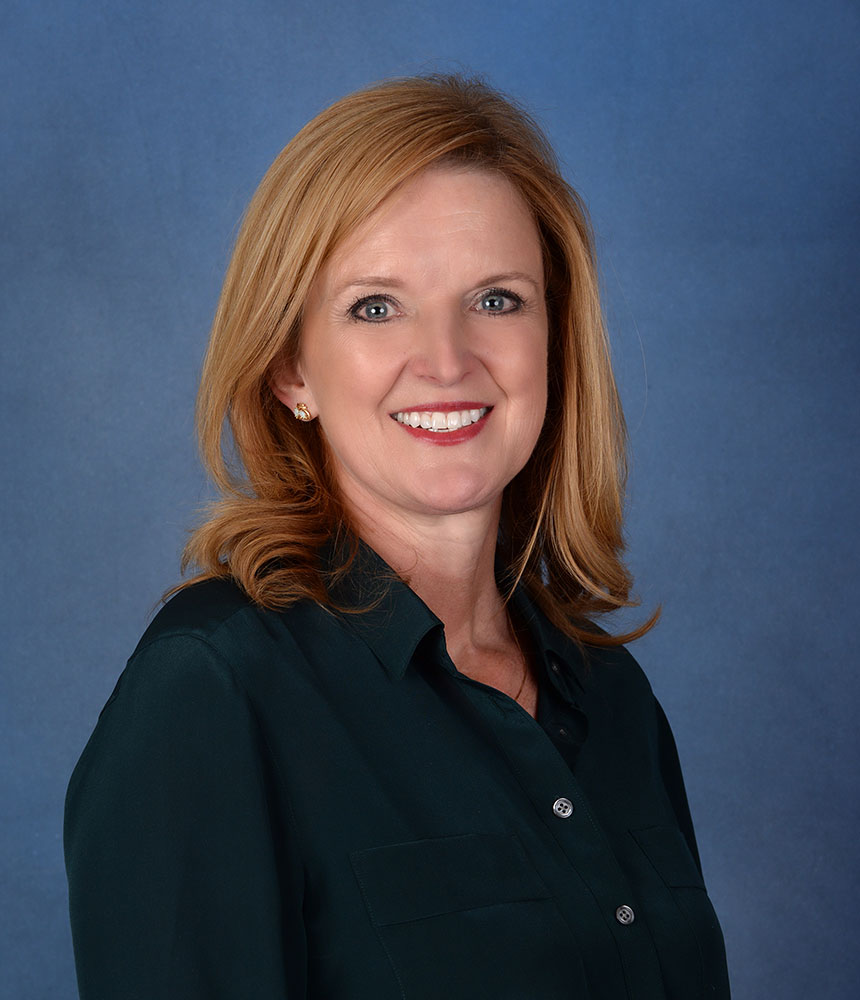 Kathy Flach
OFFICE MANAGER
Being the youngest of 10 children, Kathy considers herself fairly competitive and loves to take on a challenge. After 16 years with Welty, she's definitely become the home office problem solver – tackling questions with the wealth of construction knowledge she's gained over the years.
Words to live by:
Tell me and I forget. Teach me and I remember. Involve me and I learn.
8,532
Cookies Baked for 2 Children's Weddings
3
Children
9
Siblings
Q&A session with: Kathy Flach
What problems do you enjoy solving?
I've never met a challenge I didn't enjoy tackling. It usually turns out that the problems that seem impossible to solve are usually the ones where we learn the biggest lessons.
What are the things that you depend on or that just make life easier?
Running shoes, play lists, sunny days. To counterbalance my love for baking, I've run a marathon and five half marathons.
Why did you get into construction?
I guess you could say it's in my blood. My grandfather was a carpenter. He helped construct St. Anthony's Catholic Church in Akron, and many of the Tudor homes on Merriman Drive. My father started a small furniture building business after he retired from his "other job."
What is your fondest memory of being in the industry?
My fondest memory is my first trip to a jobsite; it was Akron Children's Hospital. We stood on the roof and looked over Akron. I was so impressed that the company I work for created the structure I was standing on.