Johnson Controls Hall of Fame Village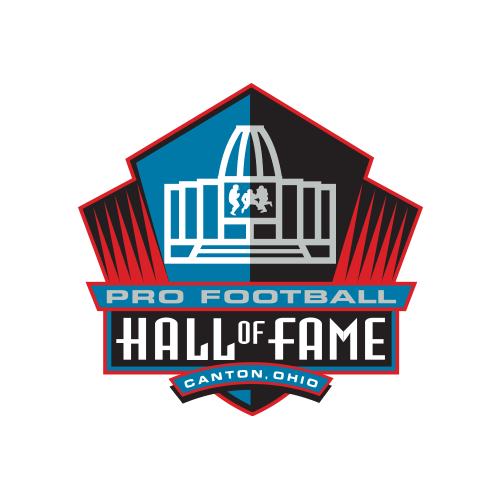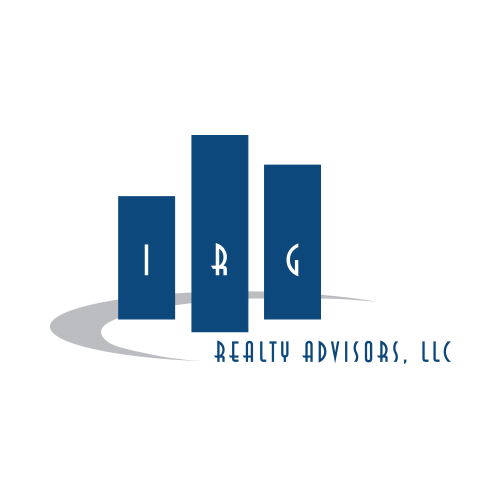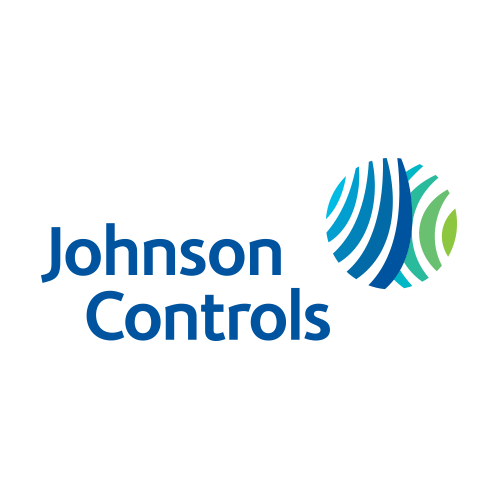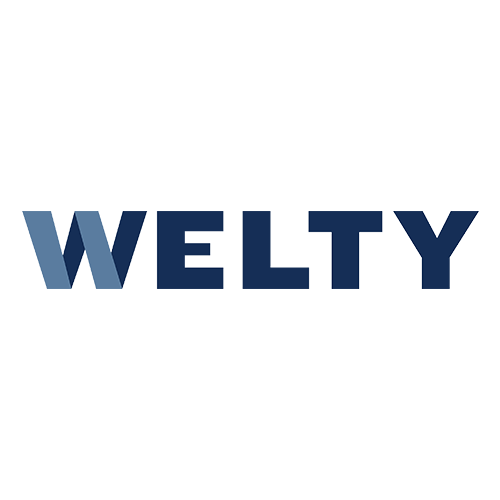 Tom Benson Hall of Fame Stadium
The venue will be a spectacular sports and entertainment complex that will include a permanent stage built into the stands.
Phase III – Completion: Summer 2018
National Football & Youth Sports Complex
Eight state-of-the-art turf fields that will be multi-purposed, lighted and equipped with the latest technology and video capabilities. The sports complex will include full world-class amenities, a football sized concourse area and a championship field with 3,000 seats. Three fields opened in 2016, will grow to five in 2017 and the complex will be completed in spring of 2018.
Phase III – Completion: Spring 2018
Four-Star Hotel & Conference Center 
A spectacular, one-of-kind, football-themed, upscale hotel and includes a 25,000 square-foot conference center.
Main Street Hall of Fame Village/Retail
Retail, restaurants including the "world's greatest sports bar," office, and residential support.
A Coaches University, an Institute for the Integrity of Officiating and an Academy of Corporate Excellence.
The Performance Center will also house an indoor 100-yard football field and a configuration for a basketball arena that will hold 6,000. It will also have 80,000 square feet of flat convention space.
Will provide a wide range of services and also include LEGENDS LANDING, a football themed independent and assisted living active senior care facility for retired Hall of Famers and members of the NFL's Legends Community along with coaches, officials and administrators.
Johnson Controls Hall of Fame Experience
An interactive and immersive virtual reality experience that places fans not only at the Game but in the Game! The attraction will also feature a football-themed waterpark.
Results
Total Investment in Community
60% Contracts to Small Business
80% Contracts to Local Business
20% Contracts to Minority Owned Business
40% Contracts to Large Business
10% Contracts to Women Owned Business